We have lots of opportunities to learn with London Chamber Orchestra. Explore what we currently have available below.
Our unique outreach project is a three-tiered programme formed of: mentees, pupils who have had very limited or no access to classical music; mentors, pupils who have been learning an instrument; and LCO musicians. Each year, these groups come together for flashmobs, creative workshops and instrumental learning, working on a piece written specifically for them which is performed at the project showcase concert side-by-side with the LCO.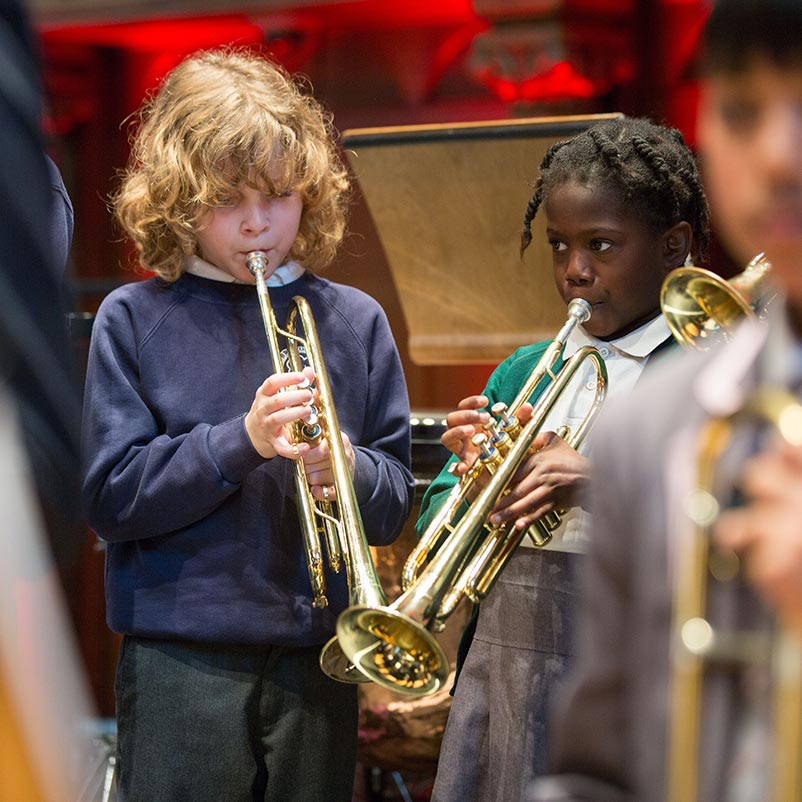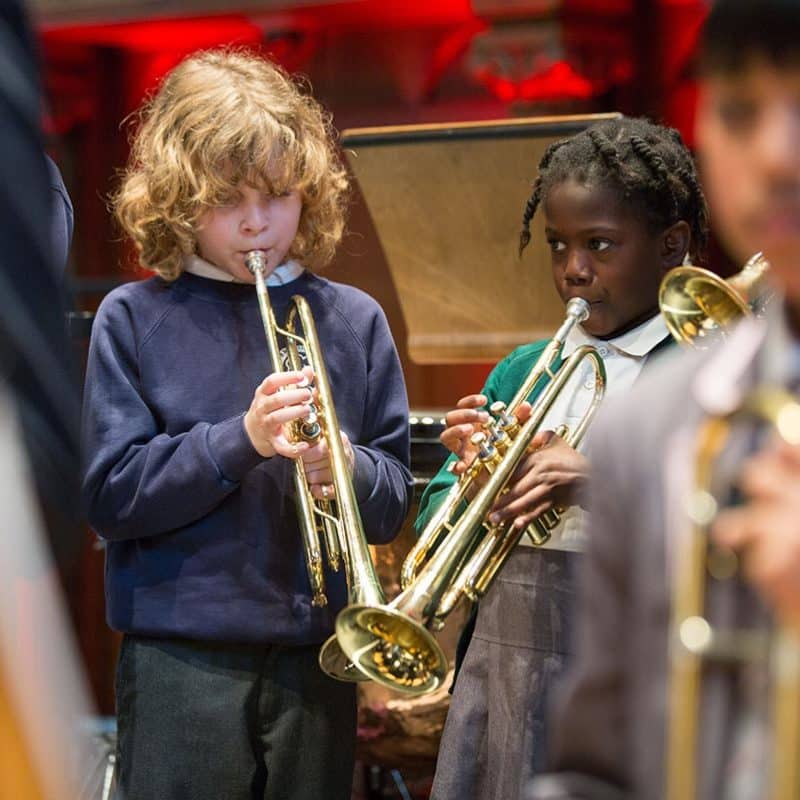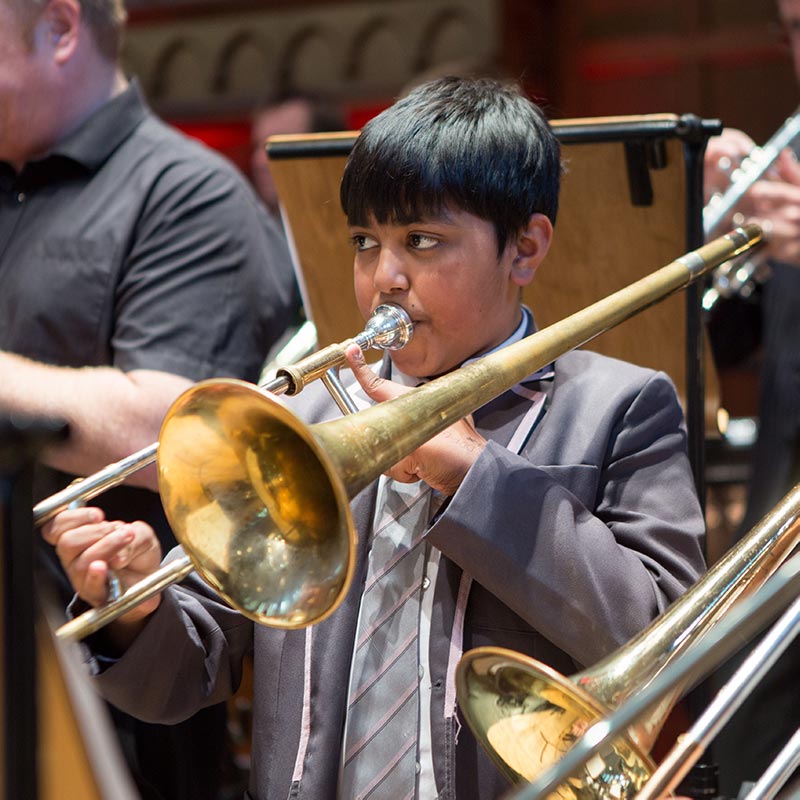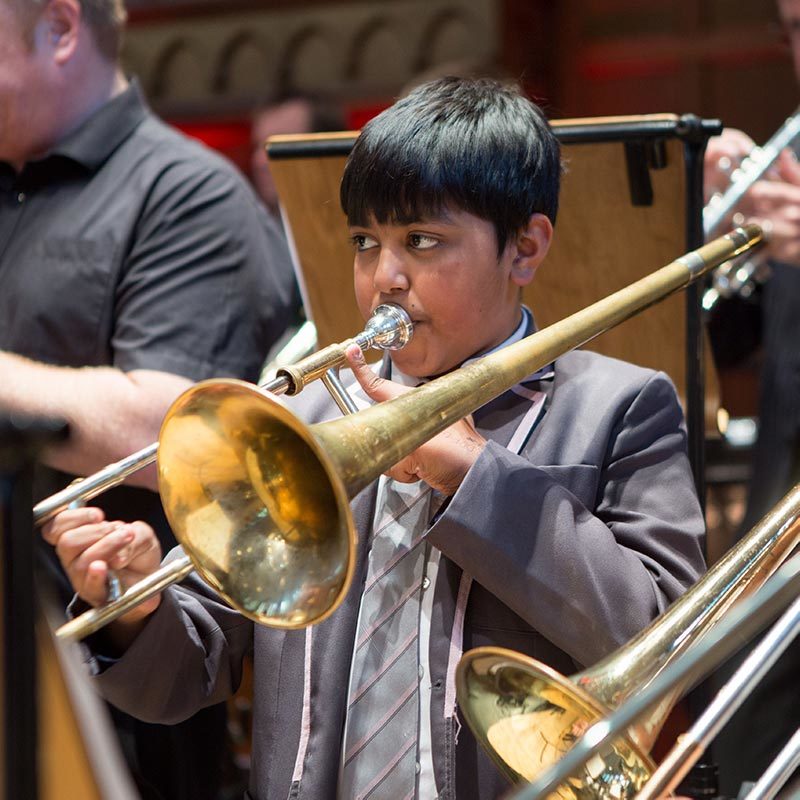 Learn with the London Chamber Orchestra! Go on a musical journey with us and we will guide you from taking your instrument out of its case to playing Brahms Hungarian Rhapsody No.1 alongside the LCO in a final performance!
LCO supports young people in their interest in music and the arts, and partners with institutions to deliver projects that nurture musical talent.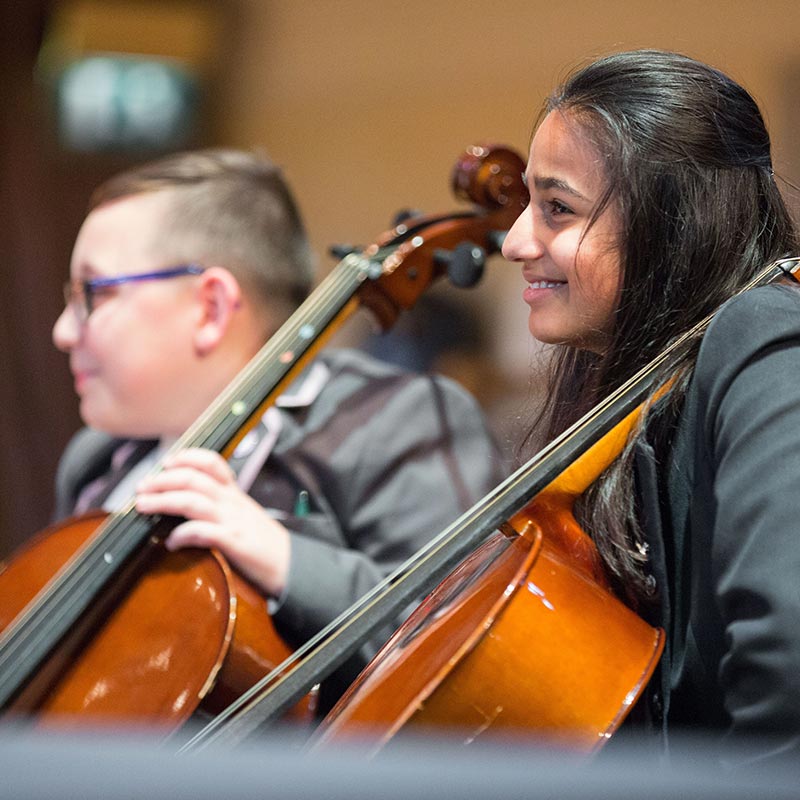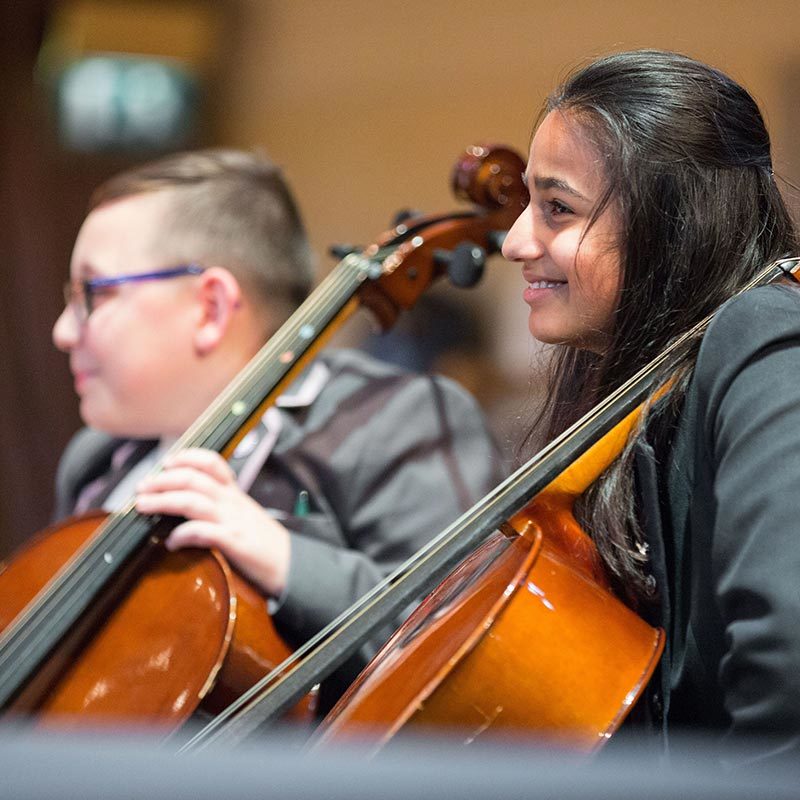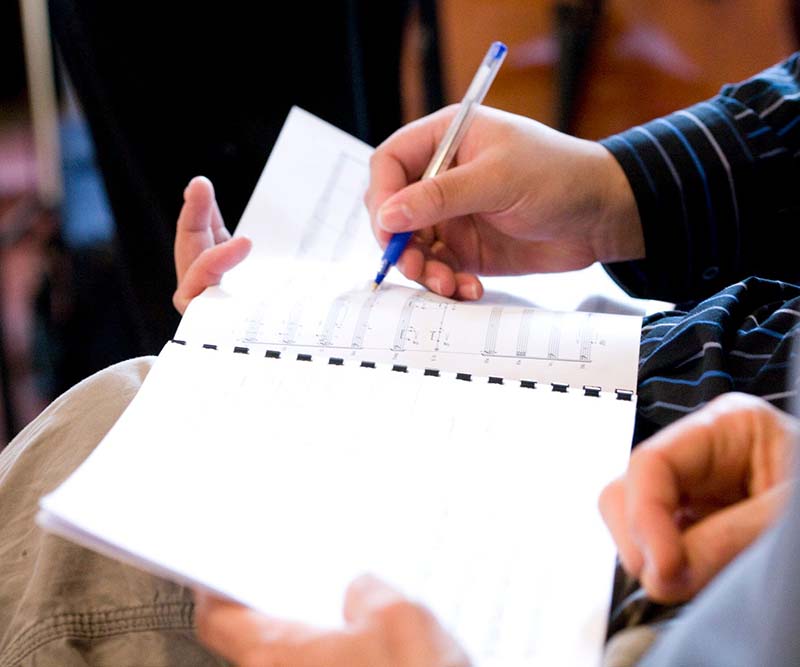 As part of LCO's 2021-22 Season we are excited to be reviving the orchestra's emerging composer development scheme, LCO New.
We warmly appreciate the support of donors, trusts and partners like you, who allow us to deliver our pioneering music education project
We provide instruments to our Music Junction participants to make the programme as accessible as possible. Please do get in contact if you are interested in donating an instrument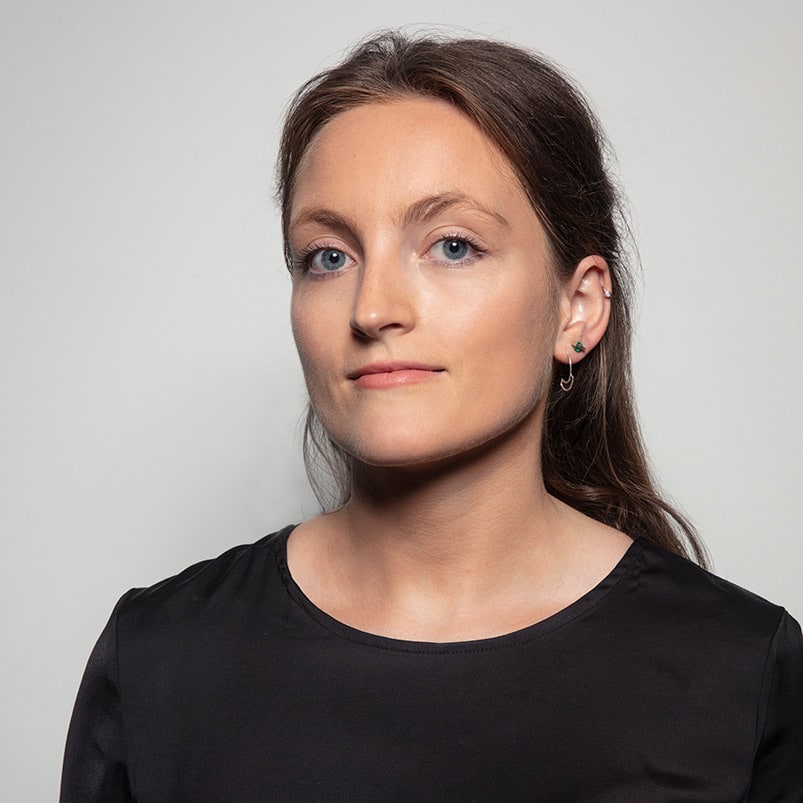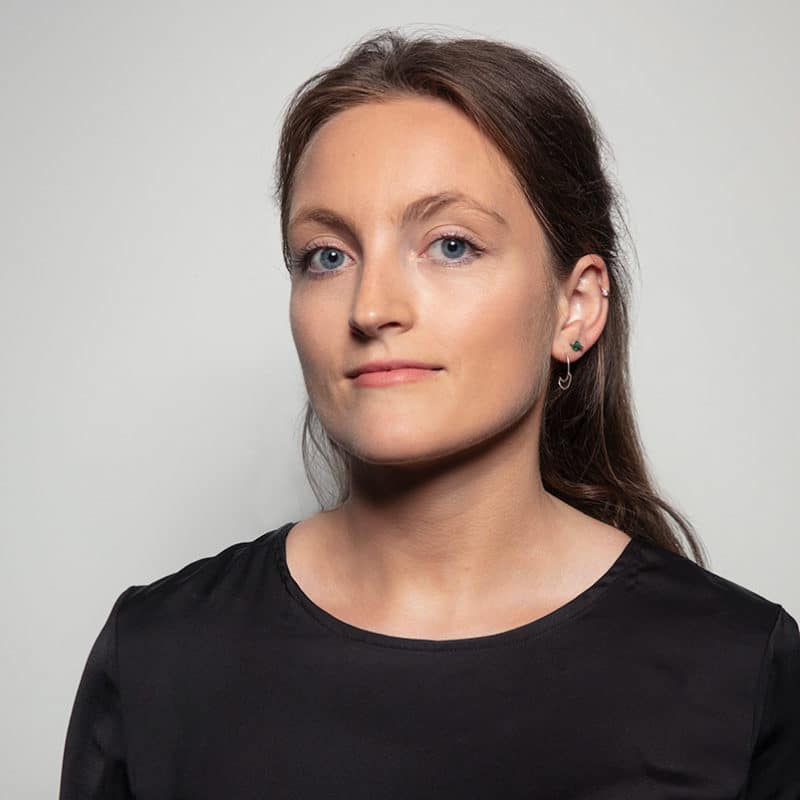 We are always happy to hear from people who are interested in learning more about our outreach programmes. Please get in touch!