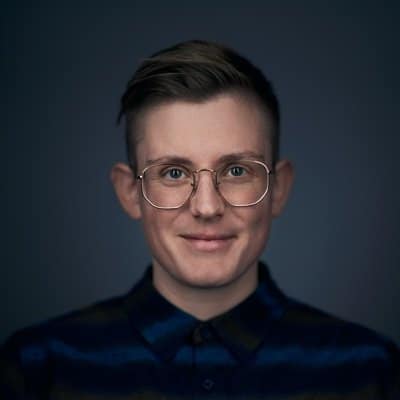 Welcome to the LCO Audience Hub – where the kettle's always on (or the glass is always full), the company's always warm, and there's a good bit of fantastic music floating around.
This is a community—a family, strung together by a passion for orchestral music and music education securing future generations of music lovers.
Kick your shoes off, make yourself at home, and let's share in the transformative power music brings to our lives.
"MUSIC EXISTS IN THE HEART OF THE AUDIENCE"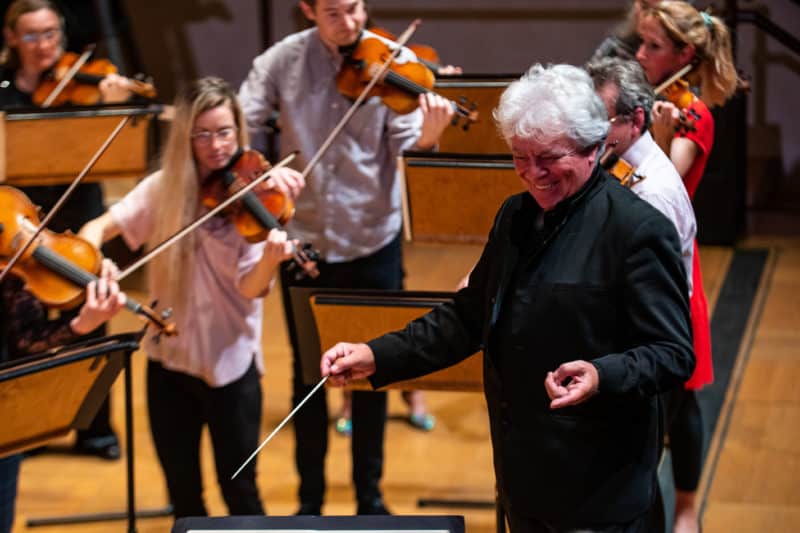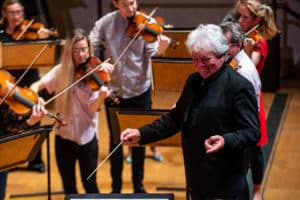 Christopher Warren-Green
Music Director of the London Chamber Orchestra
In the Know – Enjoy priority booking and be the first to hear our latest news
Bonus Content – Unlock all our online concerts
Behind the Scenes – Access VIP areas of rehearsals, outreach work & exclusive events
Discounts – 10% off in our online shop & special offers from our partners
Concert Buddies – Our companion scheme, so you'll always be with friends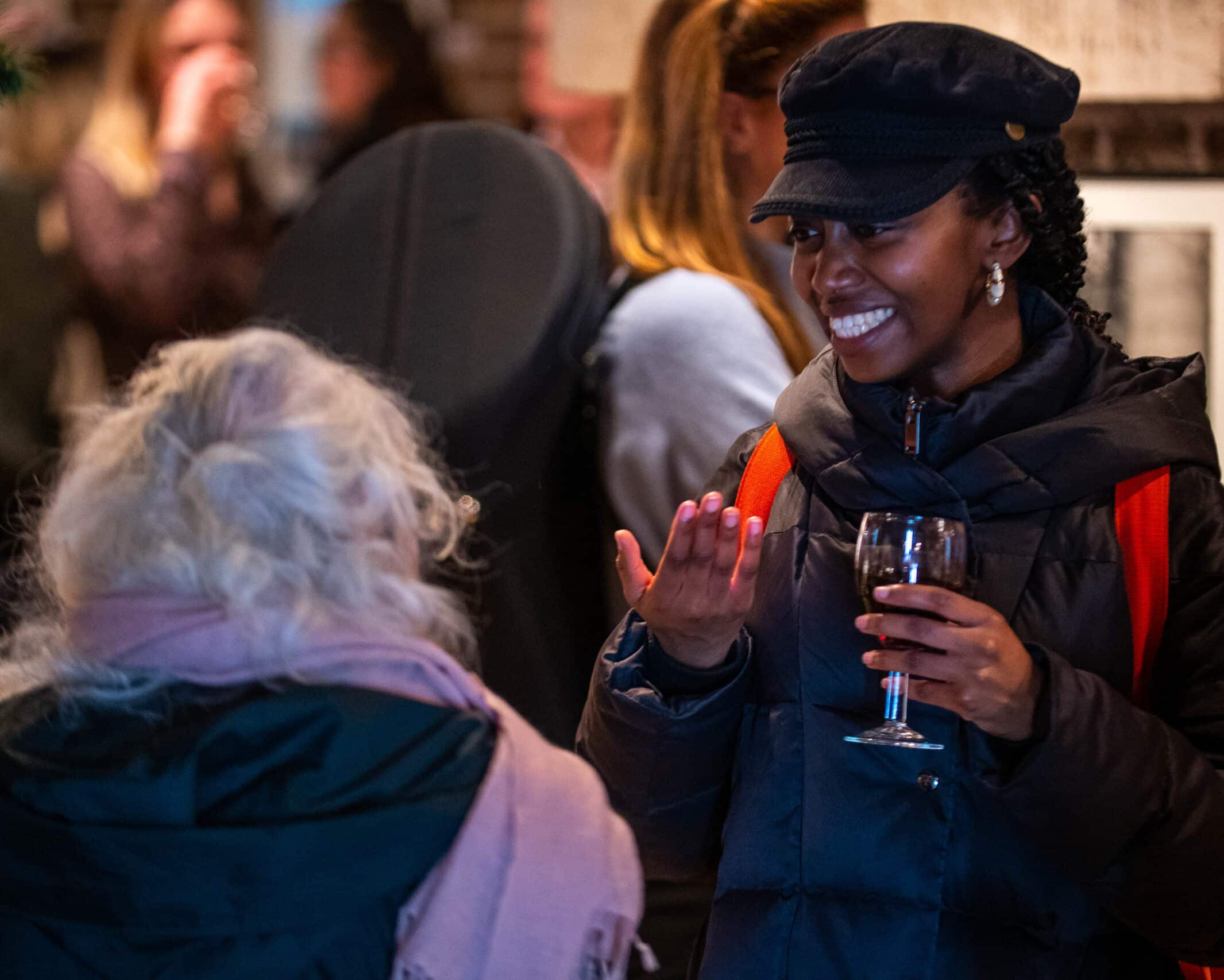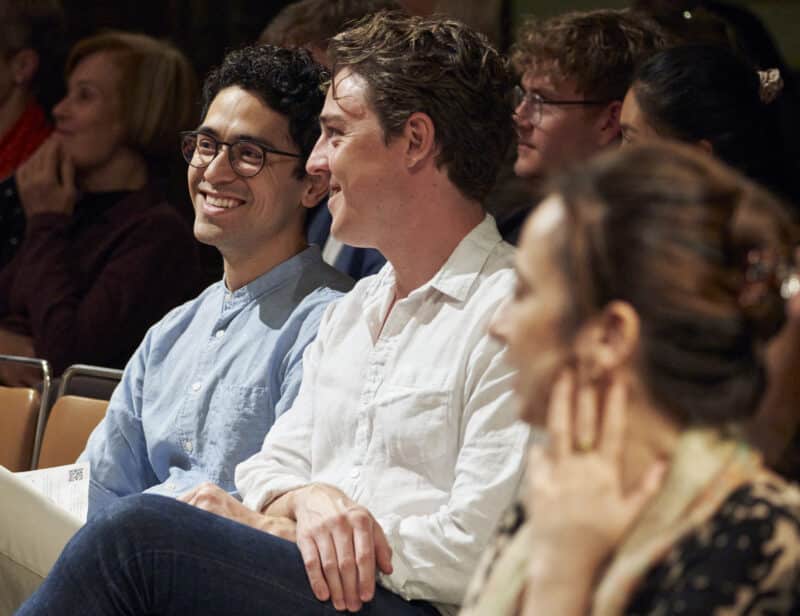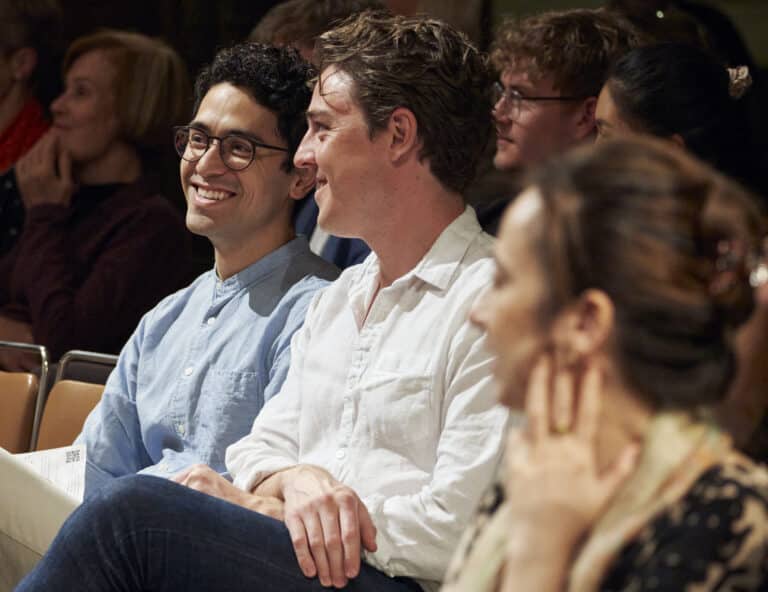 The LCO Audience Hub is the place where you, our audience can be part of the LCO Family and connect with everything we do. 
The most important purpose of the LCO Audience Hub is to build a community of like minded culture lovers like you. A place where you can make friends and socialise whilst enjoying the best concerts London has to offer. 
Everyone is welcome, in fact, the wider variety of people the better as the LCO Audience Hub will be paramount in the future of the London Chamber Orchestra. 
Whether it is ideas for what music you want to hear or days out to see our outreach work in action, you get to say what is important to you because that is what is important to us.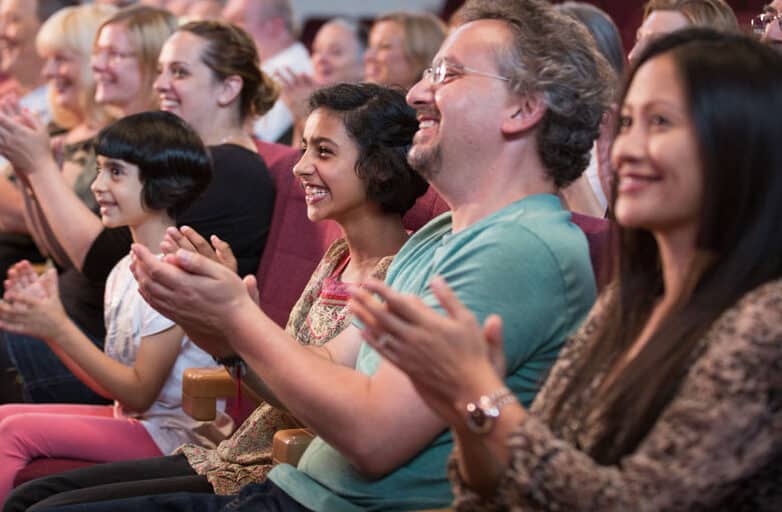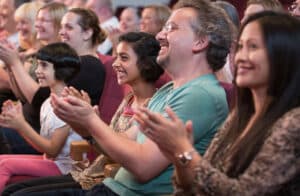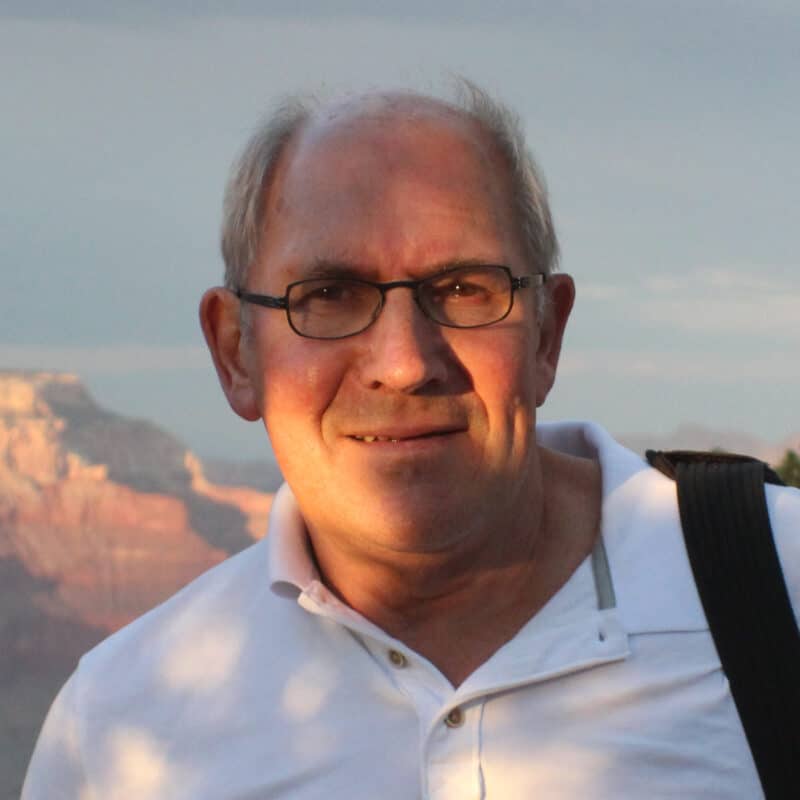 Mike Raggett
Chair of LCO Audience Hub
Friendly and approachable, I am a regular at many cultural venues around the world. I am passionate about early and contemporary music, experimental theatre, cricket and football. 
I am here to help so please get in touch.