Tickets are now on sale for the Autumn & Winter concerts in LCO's 2022-23 Season. Performed in the iconic St John's Smith Square, bringing together London's finest orchestral musicians and with the signature LCO post-concert party (there's even an immersive winter grotto!) – read on for a teaser of what's on offer, and to book tickets.
We are trialling our new Pay it Forward scheme for the 2022-23 Season. There will be a limited number of £10 tickets on sale for these concerts. These are available for those who are on lower incomes, whatever their circumstances, with no questions asked. There will be an opportunity to make a suggested extra donation of £10 on the night itself, for those who can afford to. With your generosity, an LCO experience can be offered to someone in our community otherwise unable to attend. 
a midwinter's eve
Wednesday 9 November 2022, 7.30pm, St John's Smith Square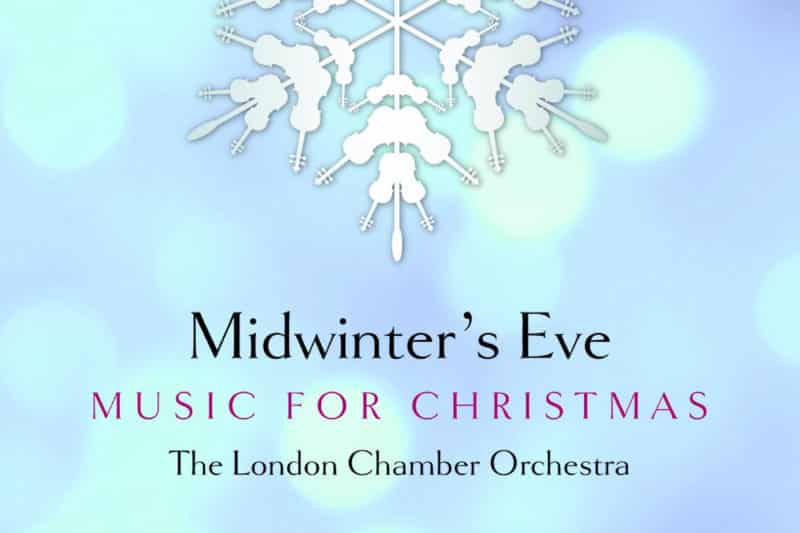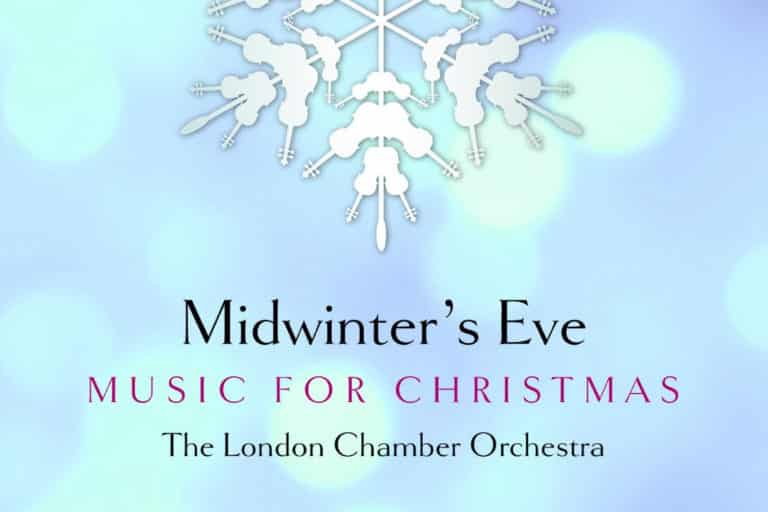 Craig Leon conductor / director

Una Palliser violin / vocalist
Jos Slovick vocalist
Walk away from the everyday and step into a magical winter wonderland at St John's Smith Square. With wondrous light installations, delicious food and drink sure to transport you straight to Lapland, and even a chance to listen to LCO's album A Midwinter's Eve in 3D sound from inside a snowflake, this is an immersive experience sure to remind you of the child-like wonder and joy of winter! There'll be performances in the main hall of selected classics from the album, and downstairs in the grotto there'll be the smells and tastes of winter. Think mince pies, cinnamon and spices – a sensation for all the senses. This will be a winter's eve event like no other, with magic sure to be around every corner.
This evening is the launch event for LCO's album A Midwinter's Eve, re-released in Spatial Audio (Dolby Atmos 3D Sound)
A discount of 20% will automatically be applied for group bookings of 6 or more.
Student tickets £5: Enter LCOSTUDENT5 at checkout