Hybrid Concert
The Spirit of Champions
26 October 2021, 7:30 pm

-

9:30 pm

Hybrid Concert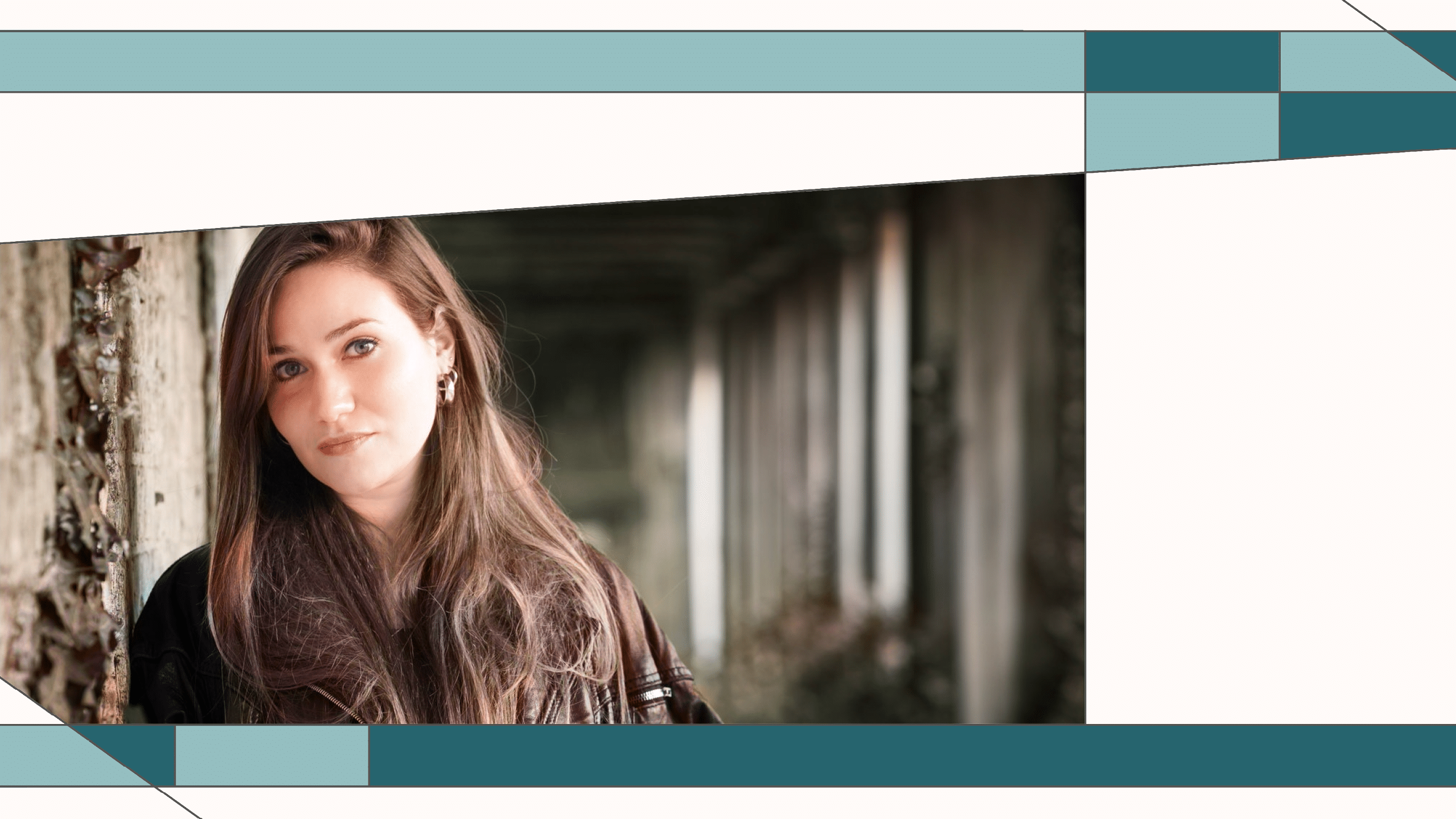 Join the LCO for the thrilling opening concert of their 2021-22 Season, conducted by Music Director and Principal Conductor Christopher Warren-Green. First comes 'Saffron' by the orchestra's Composer-in-Residence, Freya Waley-Cohen, who describes her work as "a piece that plays with simultaneity and patchworks of juxtapositions, filled with a sort of reckless joy and little flecks of anger. I hear it as being full of bright reds, yellows and oranges, the colours of saffron." 
Next is a presentation on LCO's education programme, Music Junction, from the orchestra's Education and Outreach Artistic Director, Rosemary Warren-Green, alongside percussionist and workshop leader, Beth Higham-Edwards. Through creative and participatory music making, the programme provides young people with opportunities to build confidence and nurture self-esteem, and find the spirit of champions lies in every one of us. 
The second half is devoted to Beethoven's seismic Symphony No. 3, the 'Eroica', in which the composer embarked on a new path of innovation unlike anything the musical world had heard before.
Concert Programme
Freya Waley-Cohen Saffron
Music Junction Live
Beethoven Symphony No.3 'Eroica' in Eb major, Op. 55
Conductor Christopher Warren-Green
Presenter Ruth Rosales
The recording of this concert will be available to watch at a later date. Viewing is free, but your donations are welcome. Your generosity helps us not only to survive, but to thrive. Please click here to donate.