Virtual Concert
At the Ballet
28 May 2021, 7:30 pm

-

6 June 2021, 11:59 pm

Virtual Concert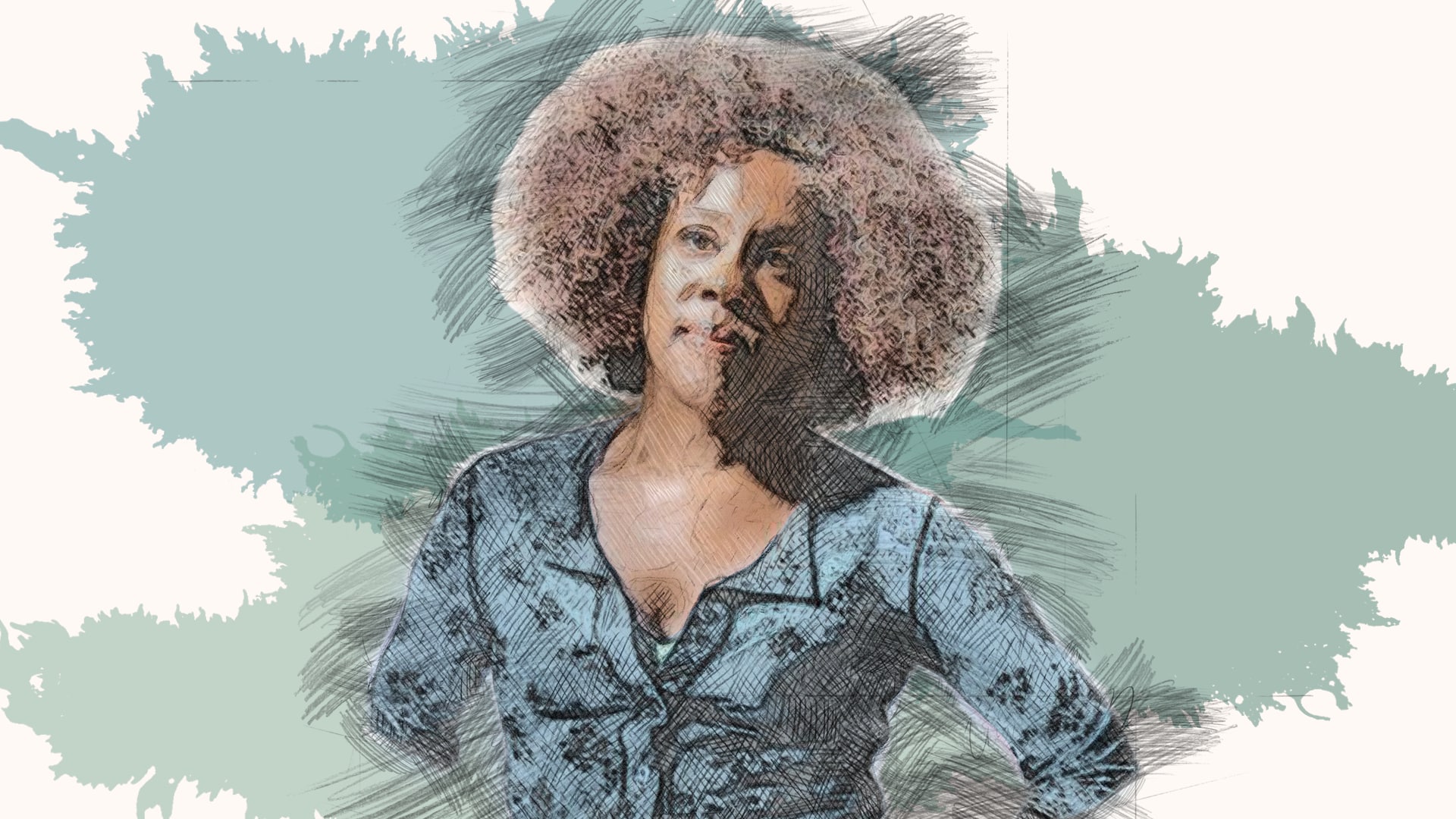 This online concert showcases two pieces of contrasting 20th-century ballet music.
This concert opens with a work by Errollyn Wallen, Horseplay. Gramophone praised Wallen as:
"an influential figure and inspirational role model … a leading figure in today's classical music world"
Horseplay is a ballet in four movements. Each movement has its own colour and energy, inspired by the idea of a horse as archetype.
In the second half of the concert, we go back in time to Igor Stravinsky's ballet, Pulcinella. The masterpiece quotes 18th-century Italian compositions believed to be by Pergolesi. Pulcinella marks the return of Stravinsky's partnership with Russian impresario and founder of the Ballets Russes, Sergei Diaghilev.
The partnership had already yielded Stravinsky's trio of modernist ballets: The Firebird, Petrushka and The Rite of Spring. In contrast to these ballets, Pulcinella is simple, charming and elegant. It marks a major shift in Stravinsky's music to what would become known as 'neo-classicism'. Stravinsky later revised the ballet to create the Pulcinella orchestral suite. This version had its UK premiere in 1925 at the hands of the London Chamber Orchestra.
In the original ballet version of Pulcinella, three soloists join the orchestra. Performing alongside LCO and Christopher Warren-Green are familiar faces to the opera world: Toby Spence, Tenor; Lucy Crowe, Soprano; and James Platt, Bass
This performance will feature an original narration written by Freya Johnson and read by Errolyn Wallen. Freya is a student at Queen Mary University of London (QMUL). LCO enjoys a special relationship with QMUL which you can read more about here.
Online Concert Programme
Errollyn Wallen Horseplay
Igor Stravinsky Pulcinella (Full Ballet with Narration)
Christopher Warren-Green conductor
Errollyn Wallen Presenter & Narrator
Toby Spence Tenor
Lucy Crowe Soprano
James Platt Bass
We hope you enjoy this online concert of 20th-century ballet music. If you do, please consider becoming part of the LCO family here.