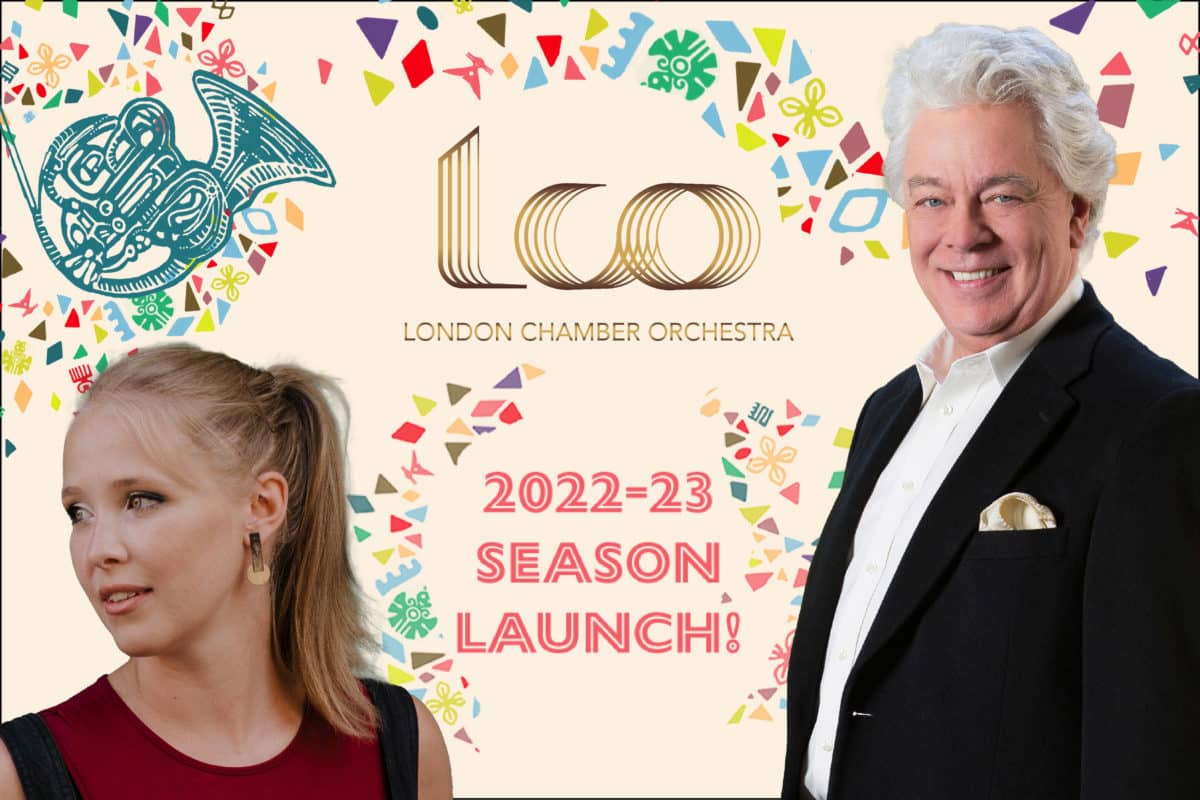 Programme
Dani Howard Fanfare
LCO New Compositions
—
Dvorak Symphony No. 9 'From The New World'
Christopher Warren Green conductor
You're invited to an evening of celebration as LCO burst into our new Season, and begin our next century! We welcome Dani Howard to take the baton from Freya Waley-Cohen and start her year as LCO Composer-In-Residence, announced with the dazzling brass of her glorious Fanfare. How exciting to share the experience of five world-first performances written by the 2021-22 LCO New cohort, a mentorship scheme for emerging composers, as they mark the end of the project but the beginning of their next chapter. Finally, Dvorak's rousing Symphony No. 9  'From The New World'. This timeless classic is a mood-board inspired by the vast open spaces of Iowa, celebrating both Black Spirituals and Native American musical traditions. Made famous by a 1973 Hovis advert, you'll be humming the tune of the beautiful Cor anglais solo all the way home.
The festivities aren't over when the music stops! Please join LCO for our Season launch party, following the concert – every ticket includes a free drink!
Click here to read about Dvorak's Symphony No. 9 'From The New World' – there's even a Spotify playlist so you can get familiar with the sound-world and moods.
A discount of 20% will automatically be applied for group bookings of 6 or more.
Student tickets £5: Enter LCOSTUDENT5 at checkout